News
/ "Don't Stop, Just Shop!"Konew x Supermarket 1-Minute Challenge
"Don't Stop, Just Shop!"Konew x Supermarket 1-Minute Challenge
2021.05.06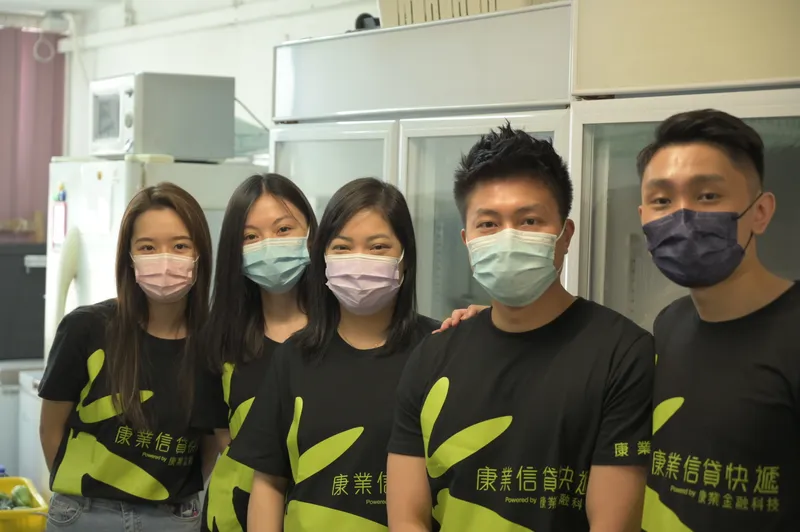 To spread joy and positivity under the covid-19 pandemic, Konew has organized a free grocery shopping event for the public to relieve stress and anxiety.
Based on the total amount of sales made by the participants, Konew has donated food of the same value to Food Friend Action, sending love and support to families in need.
Update:
The event was ended successfully. Thanks for support.