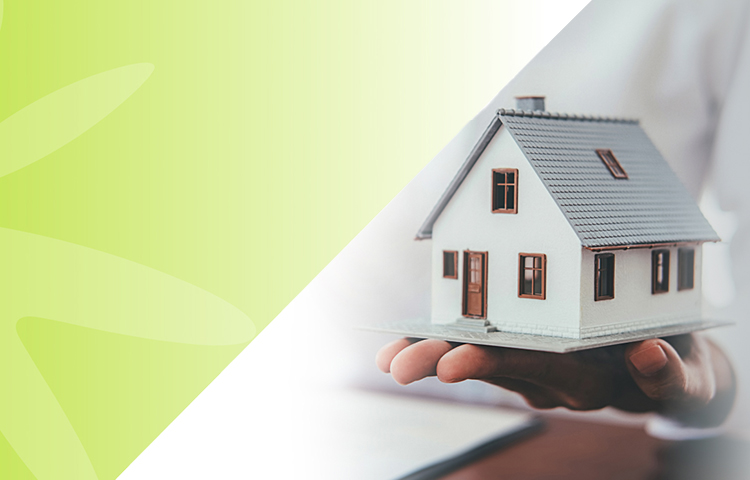 "Easy Take"


First Mortgage Loan
Property owners can apply for our First Mortgage Loan
to receive up to 80% of the property value
in a snap to achieve any financial goals.
Apply Now
Terms and conditions apply to the above services, which are subject to the final approval.
The First Mortgage Loan
Made for You
Accept all type and
age of properties
Regardless of the
applicant's credit score
Terms and conditions apply to the above services, which are subject to the final approval.
Flexibly react to all kinds of financial situations by taking advantage of property loan services
Loan amount up to $150 Million
Loan to value ratio up to 80%
APR as low as 6%
Repayment up to 120 months
Cash transfer within 24 hours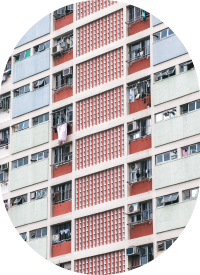 Flats under the HOS / Public Housing with land permises paid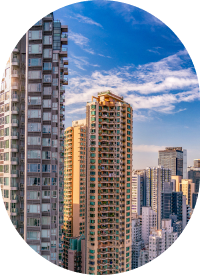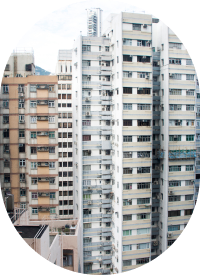 Industrial & Commercial Buildings and Shops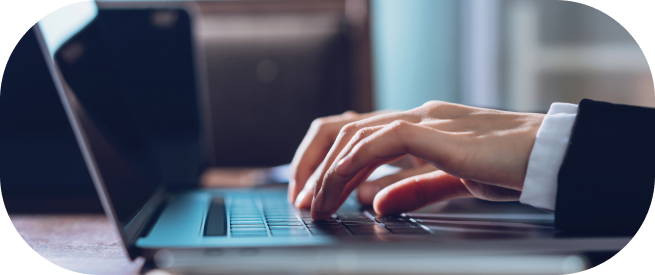 Customized mortgage transfer plan to reduce mortgage loan and interest expense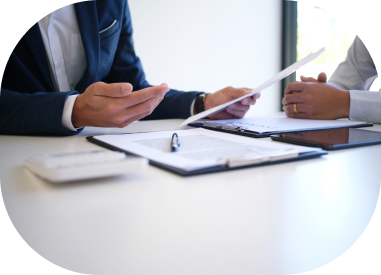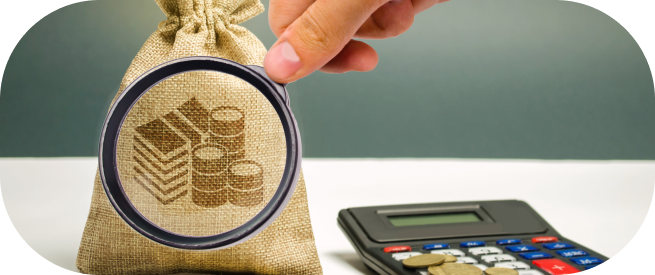 Proposed by professionals to achieve speedy cashout
Terms and conditions apply to the above services, which are subject to the final approval.
Never Worry about
Cash Flow Again
Accepting properties of all types, such as private housing estates, tenement houses, public housing estates and housing under the Home Ownership Scheme (with the premium payment paid), village houses, commercial properties and street shops, office buildings, car parks, or lands, regardless of the age of the properties. Cashing out has never been easier.
Quick Application Process
Express Property Loan Service
Faster, Simpler, More Flexible Property Loan
Up to 50% of the property value
(excluding Mortgage Insurance Programme)
HKID, proof of address, property address, deed, employment contract, salary slips for the past 3 to 6 months, bank statements for the past 3 to 6 months, tax slips, etc.

Loan Amount of Single & Successful Case Up to $150 Million or
80% of the property value
Initial approval in 15 minutes.
Cash transfer in as fast as 24 hours
*Figures above are for reference only. Application results may vary for individual banks
*Applicable to applications with a loan amount of $11.25 million. The maximum loan to value ratio would decrease should the property price inflate
*Terms and conditions apply. The actual amount borrower receives shall be the approved loan amount offered.
Faster and More Flexible
Mortgage Compared with Banks
Repayment Period
120 months
Monthly Repayment Amount
$39,779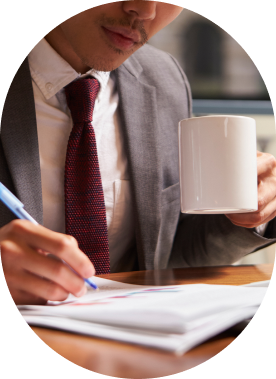 Mr. Chan, owner of a trading company
The above examples are for reference only. The final interest rate that customers can enjoy will vary according to their personal credit status, please contact our company for details.
FAQ
Do I need the consent of all property owners if I am applying for a loan using a co-owned property?
The property loan application process requires only one of the property co-owners or a representative to submit the application, however, all property co-owners must be present when signing the official loan contract.
Can I apply for a property loan if I have retired or am 60 or above?
Yes, if the applicant is 60 or above, he/she will need to find a salaried guarantor to apply for a loan. In other cases in which the applicant is over 60 but remained to be employed, he/she may not need a guarantor to apply for a loan.
Is it possible to apply for a mortgage loan against a deed of gift?
In general, properties obtained through a deed of gift are eligible for mortgage loans 3 years after the title transferred. Under special circumstances, we may exercise discretion and flexibility based on the client's position for transfers less than 3 years.